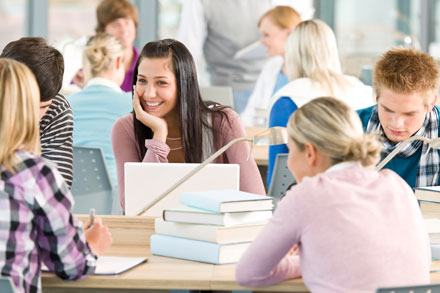 STUDENTS
Learning a new language as a student only helps open up doors for your future.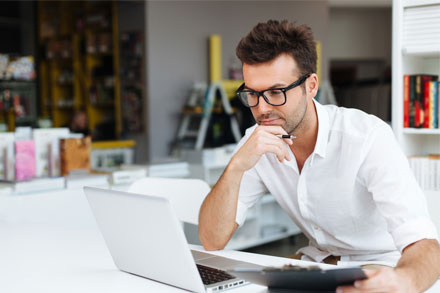 PROFESSIONALS
The international business community begins with communication across multiple languages.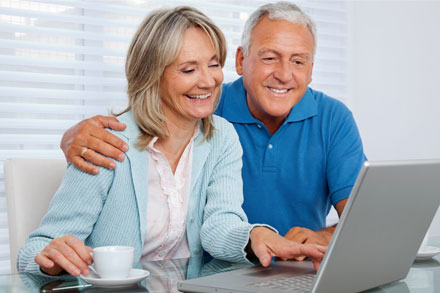 RETIREES
Why not learn a new language in your spare time? It can be fun and entertaining.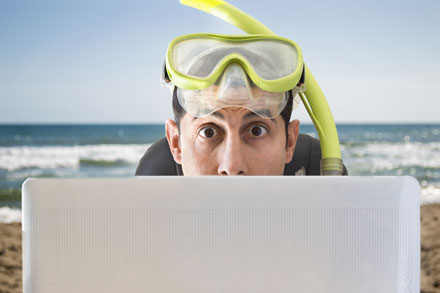 TRAVELERS
Traveling the world? Picking up a new language or two couldn't hurt.